HappYTalk continua in giro per l'Italia. Stavolta da Trento, per la rassegna stampa e aperitivo.
Leggi Anche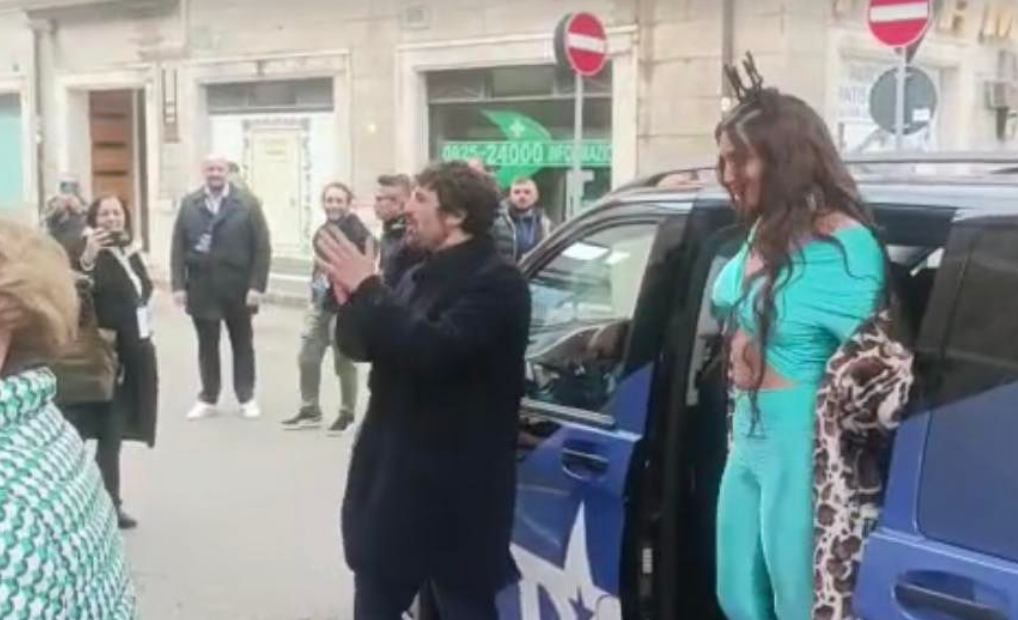 VIDEO/ Grande attesa per la due giorni di registrazioni al
...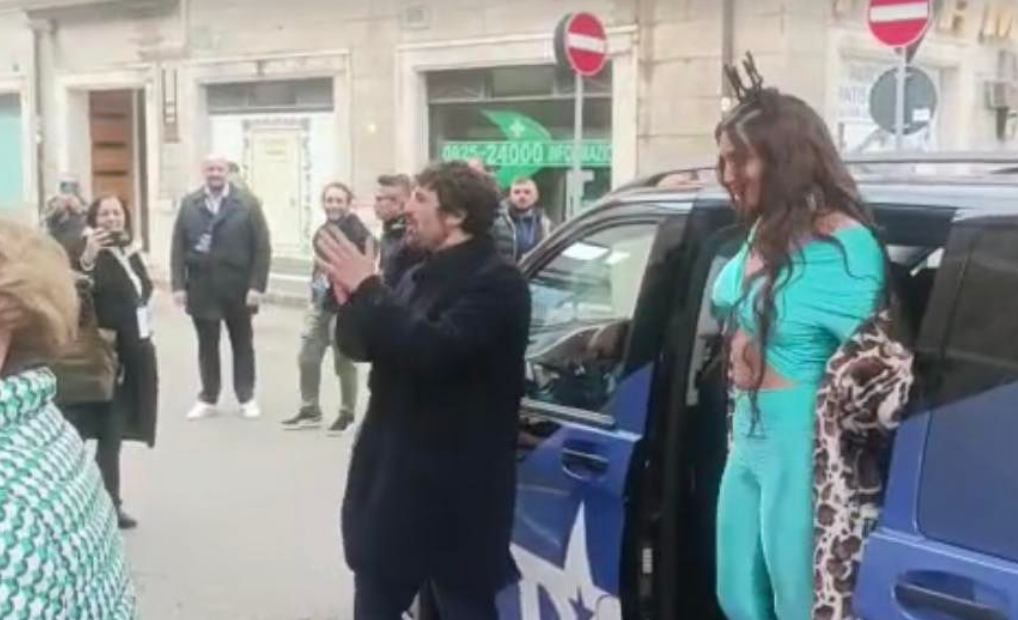 VIDEO/ L'attesissimo arrivo dei giudici di Italia's Got Talent 2023
...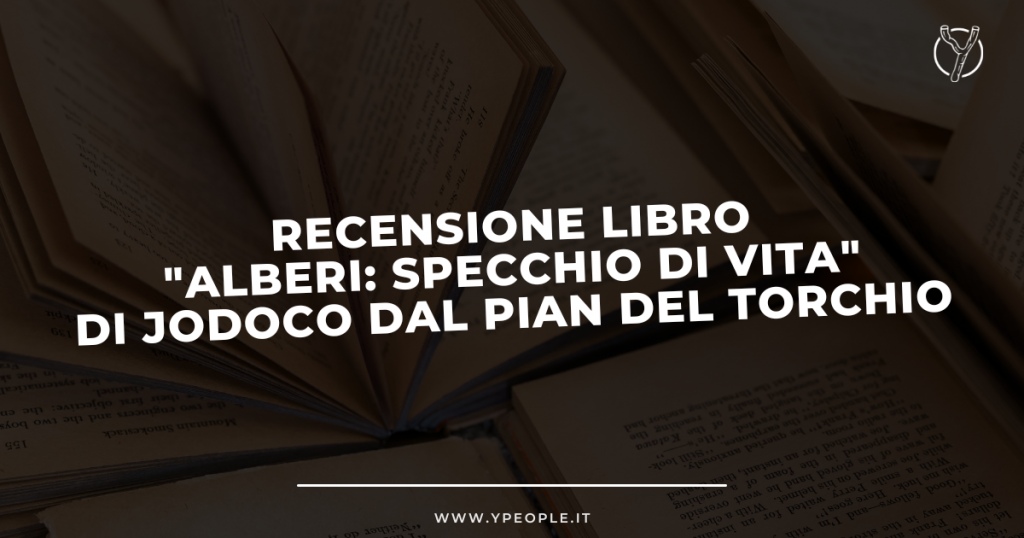 La nostra redazione ha recensito con piacere l'opera di Jodoco
...
IL RISPETTO DELLA TUA PRIVACY È LA NOSTRA PRIORITÀ
Utilizziamo, sul nostro sito, tecnologie come i cookie per personalizzare contenuti e annunci, fornire funzionalità per social media e analizzare il nostro traffico. Facendo clic di seguito si acconsente all'utilizzo di questa tecnologia. Puoi cambiare idea e modificare le tue scelte sul consenso in qualsiasi momento ritornando su questo sito. Accetto Leggi di più
Privacy Overview
This website uses cookies to improve your experience while you navigate through the website. Out of these, the cookies that are categorized as necessary are stored on your browser as they are essential for the working of basic functionalities of the website. We also use third-party cookies that help us analyze and understand how you use this website. These cookies will be stored in your browser only with your consent. You also have the option to opt-out of these cookies. But opting out of some of these cookies may affect your browsing experience.
Necessary cookies are absolutely essential for the website to function properly. This category only includes cookies that ensures basic functionalities and security features of the website. These cookies do not store any personal information.
Any cookies that may not be particularly necessary for the website to function and is used specifically to collect user personal data via analytics, ads, other embedded contents are termed as non-necessary cookies. It is mandatory to procure user consent prior to running these cookies on your website.